DTB TECHNICAL SERVICES DIVISION
Experience and What We Do
Since 1966, Dayton T. Brown, Inc.'s (DTB) Technical Services Division has established itself as a leader in the aerospace industry by providing a full range of technical information development services. DTB has successfully implemented comprehensive technical publication programs and logistics support services for some of the most demanding commercial airlines and completion centers in the world. We support OEMs, Tier 1, and Tier 2 suppliers with technical information – from components to complete aircraft solutions.
DTB has a comprehensive team of aviation specialists with diverse backgrounds, including technical proficiencies that fulfill the requirements for developing, maintaining, and distributing comprehensive technical documentation in support of certification, airworthiness, operation, and aircraft life cycle maintenance. Our team of specialists will work with you to analyze and determine your program requirements.
---
Download DTB's Completions brochures:
Defining the Specification Requirements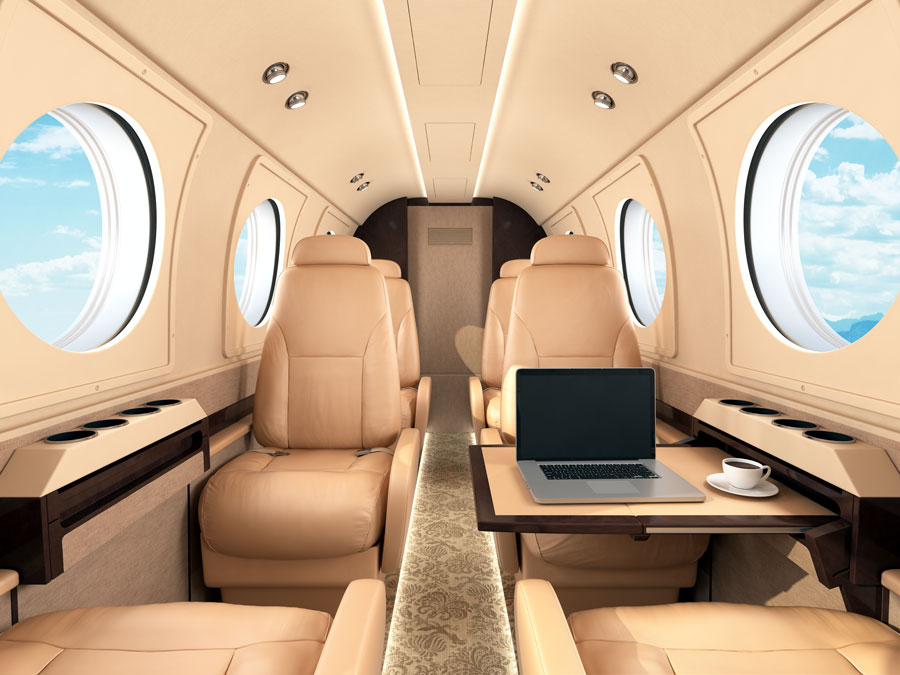 We are experts in commercial and military standards and specifications for technical documentation development.
We will work directly with you, determining needs in order to make your project successful and comply with specification requirements. We specialize in the following areas:
ATA 100, ATA iSpec 2200

OEM, Tier 1, & Tier 2 Supplier use of ATA

S1000D – All Issues (Revisions)

Business Rules Development
S1000D Mentoring & Training
3D Model & Illustration Assimilation / Model-Based Enterprise (MBE)
Data Module Requirements List (DMRL)
Conversion Services
Authoring & Publishing Support

All Military Standards
Technical Documentation & Information Data Services
DTB provides comprehensive technical documentation and data – creating components and complete solutions for integrated information systems. This includes:
Supplemental Type Certificate (STC) & FAA/EASA Support
Maintenance Planning Document (MPD)
Instructions for Continued Airworthiness (ICA, IAW)
Logistics Maintenance Planning/Product Support Analysis (MSG-3)
Product Reliability
Maintainability
Sparing
Operator Guides
Training, Safety, & System Documentation
Aircraft Maintenance & Overhaul Manual (AMM/AOM)
Illustrated Parts (IPB/IPC/IPL/IPD/RPSTL)
Wiring Diagram Manual (WDM)
Fault Isolation & Troubleshooting Manuals (FIM/TSM)
Repair Manual
Operator Guides
Cabin Crew Operating Manual
Flight Operations Manual
Flight Crew Checklist
Weight and Balance
Component Maintenance Manual (CMM)
Technical Directives (TD)
Service Bulletins (SB)
Revision Services
Interactive Electronic Technical Manuals/Publications (IETM/IETP)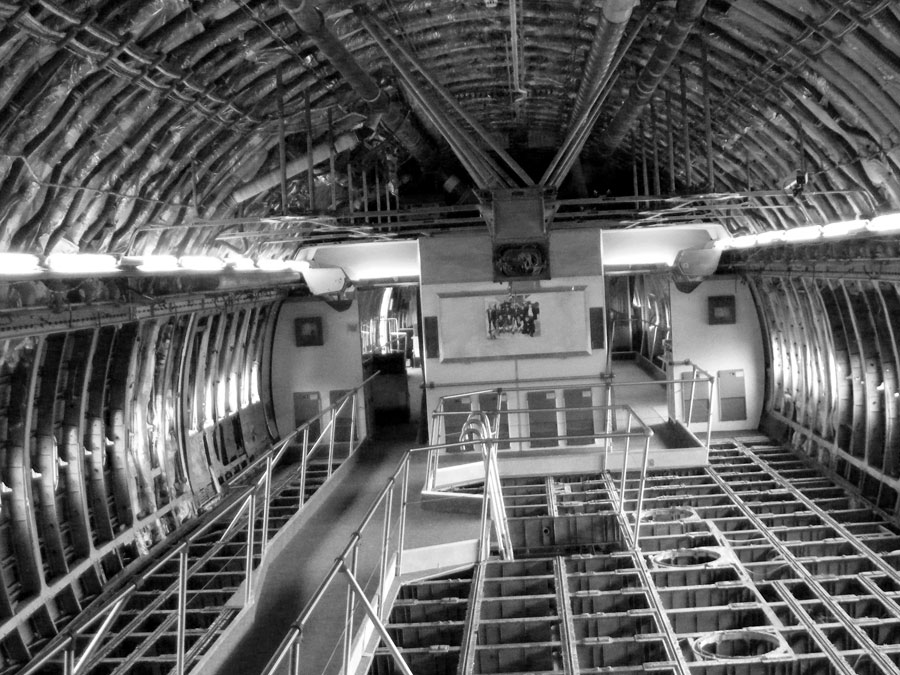 Dedicated Service Delivery Team
DTB's highly skilled and experienced Service Delivery Team ensures that you are getting the highest value and expertise for graphic and content development. Commercial and completion programs require staff to write, illustrate, manage, develop, and produce technical documentation that meets operator, maintainer, and certification requirements.
Our team is dedicated to each program and ensures the knowledge and technology gained is permanently captured and maintained throughout the active and subsequent programs. We can provide on-site support services, as needed, to meet the requirements for your program.
We make recommendations and proactively pursue the information we need – while also providing you with the necessary visibility of our progress.
Progress Check-ins
Status Meetings
Engineering Data Release Cycles
Establish Delivery Milestones
Certification & Supplemental Type Certificate (STC) Support
Instructions for Continued Airworthiness (ICA)
FAA/EASA Certification