Welcome to Dayton T. Brown, Inc.
DTB has provided testing services, technical publications, on-demand engineering, and logistical services to military, governmental, commercial, aviation, and aerospace industries since 1950.
Take a look at one of our recent projects...
Support & Service
For More Than 70 Years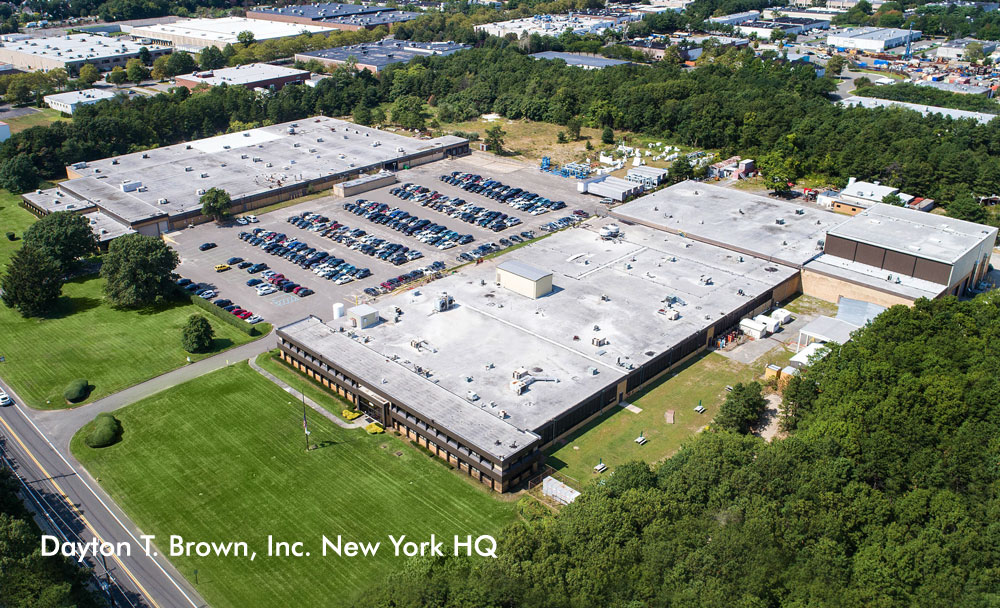 Our 32-acre technical campus and test lab in Bohemia, NY.
We are Dayton T. Brown
Since 1950, Dayton T. Brown's staff of engineering, laboratory, and technical specialists has provided world-class support solutions to government, military, and commercial enterprises around the world.
DTB engineers, technicians, technical writers, logisticians, and production specialists are experienced, knowledgeable, and professional – ensuring that your program is completed on schedule and within your budget. We tackle programs large and small, and provide excellent customer service along the way.