DTB Contact Information & Locations
---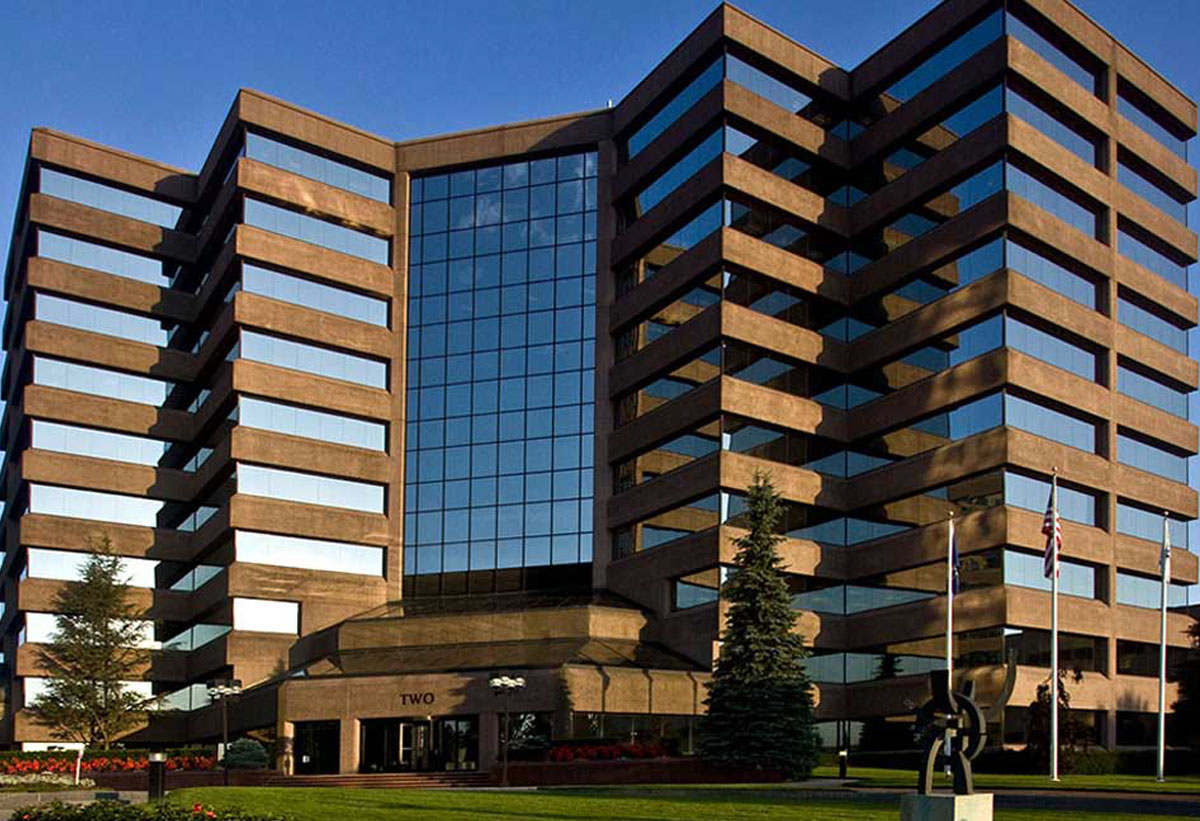 The office's central location serves a variety of programs, including rotorcraft and engines, in support of military and commercial aviation
Hours of Operation:
Monday – Friday 8:00 am – 4:30 pm (EST)
Location:
Dayton T. Brown, Inc., 2 Corporate Dr, Ste 940, Shelton, CT 06484
Engineering & Test Division:
test@DTB.com
| Toll-Free Service/Sales: (800) 837-8456
Technical Services Division:
tech@DTB.com
| Toll-Free: (866) 300-1701
DTB Shelton, CT Offices
DTB's Technical Services Division was founded at its Bohemia, NY headquarters over 70 years ago. After experiencing tremendous growth as a key player in the areas of technical publications and logistics services, DTB expanded its efforts and facilities to the Shelton, CT area in 2009.
At this office, DTB provides S1000D publication writing, graphics, and production tasks, as well as logistics/reliability and maintenance planning services, in support of OEM activities. The office's central location serves a variety of programs, including rotorcraft and engines, in support of military and commercial aviation.
This expansion into the Shelton office has enabled us to develop and maintain strong, close working relationships with our esteemed customers.
Our employees possess the technical expertise and required clearances to work with government data, understanding the importance of safeguarding sensitive technical information and complying with required policies, procedures, and industry standards at all times.
Interactive Google Maps: DTB Shelton, CT